Take your business to the next level with an equipment loan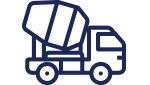 Buying Plant and Equipment

Leasing Plant and Equipment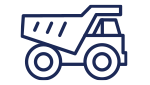 Mining and Heavy Industry Finance
Buying Plant and Equipment
When you need Plant and Equipment to go the distance and are prepared to make the investment, buying equipment allows you to claim the depreciation as a tax deduction. When your equipment is used to derive an assessable income, there may also be considerable tax deductions available. 
Financing to buy equipment often allows you to acquire more high-end assets than can be used for the long term. 
Many loans have a fixed interest rate that will allow you to make accurate budgeting forecasts. Speak to one of our experienced brokers today to find out the best Plant and Equipment Loan for your business.
Low Doc Equipment Loans
If your business is new and you don't yet have the financial documents and statements that many lenders require, you may be able to source a Low Doc Loan in order to fund your Plant and Equipment. Low Doc Loans can be used for business cars, trucks and a range of commercial equipment. 
We'll help you determine what you can use for security and what financial evidence you need to have, even if you have applied for finance before and have been knocked back by lenders. 
Leasing Plant and Equipment
Leasing Plant and Equipment may be a better option for your business than buying. 
By leasing, you preserve your working capital, and in many cases you will avoid the need for additional security. Depending on the lease scenario, there may be tax advantages, and the length of the lease can be tailored to the life expectancy of the equipment you are leasing. 
Plant and Equipment can be leased under a number of different arrangements, including Chattel Mortgages, Novated Leases and Hire Purchase. Our brokers will help you determine which option will work best for your business. 
Mining and Heavy Industry
Mining and heavy industry technology and equipment changes quickly, with new and highly specialised assets entering the market all the time. 
When you need heavy industry equipment, it makes sense to have the flexibility to use the equipment when you need it, and upgrade or replace the specialised assets when the time comes. 
With a range of equipment loans and lease options available depending on the equipment you need, we can help you source the finance that's best for you.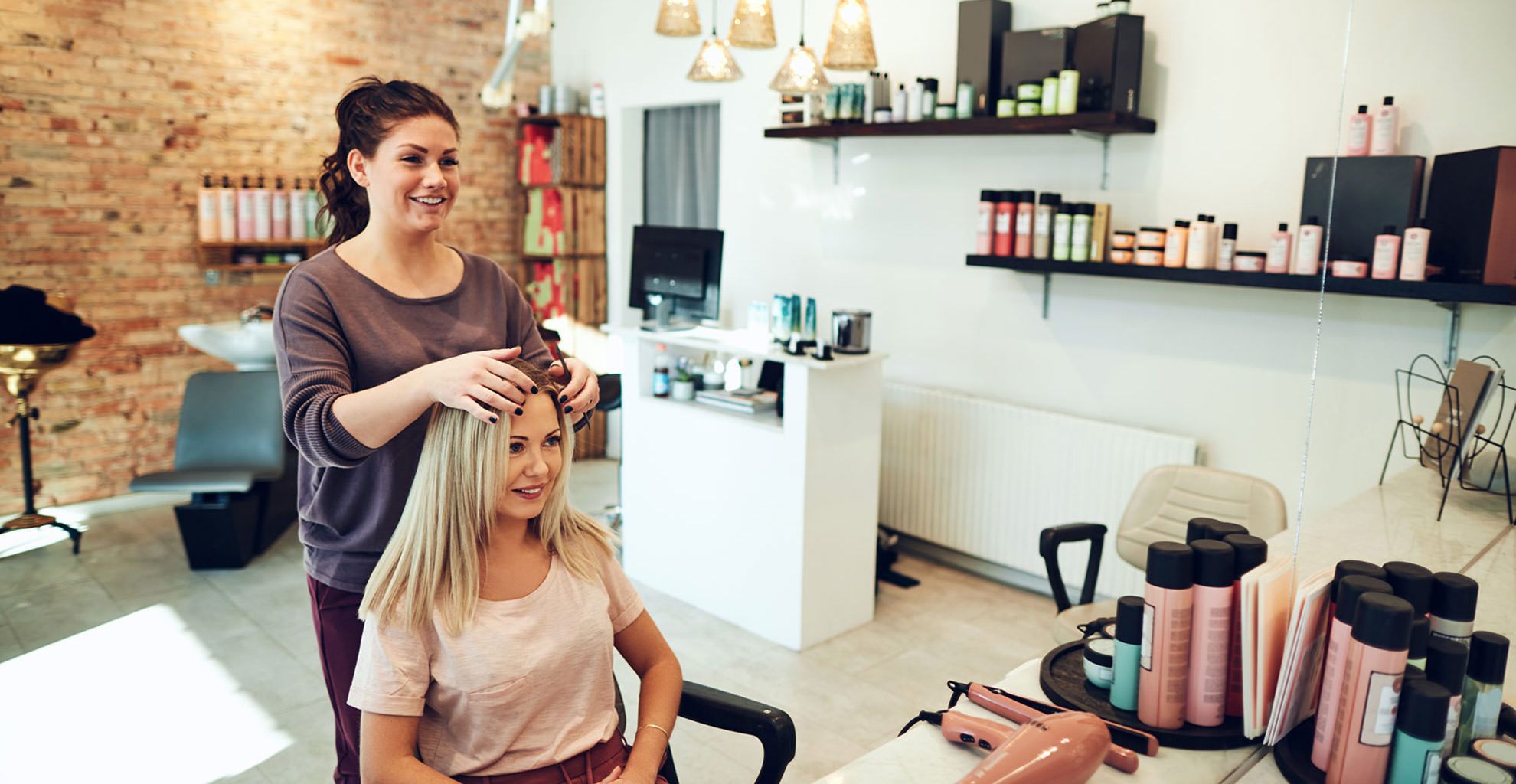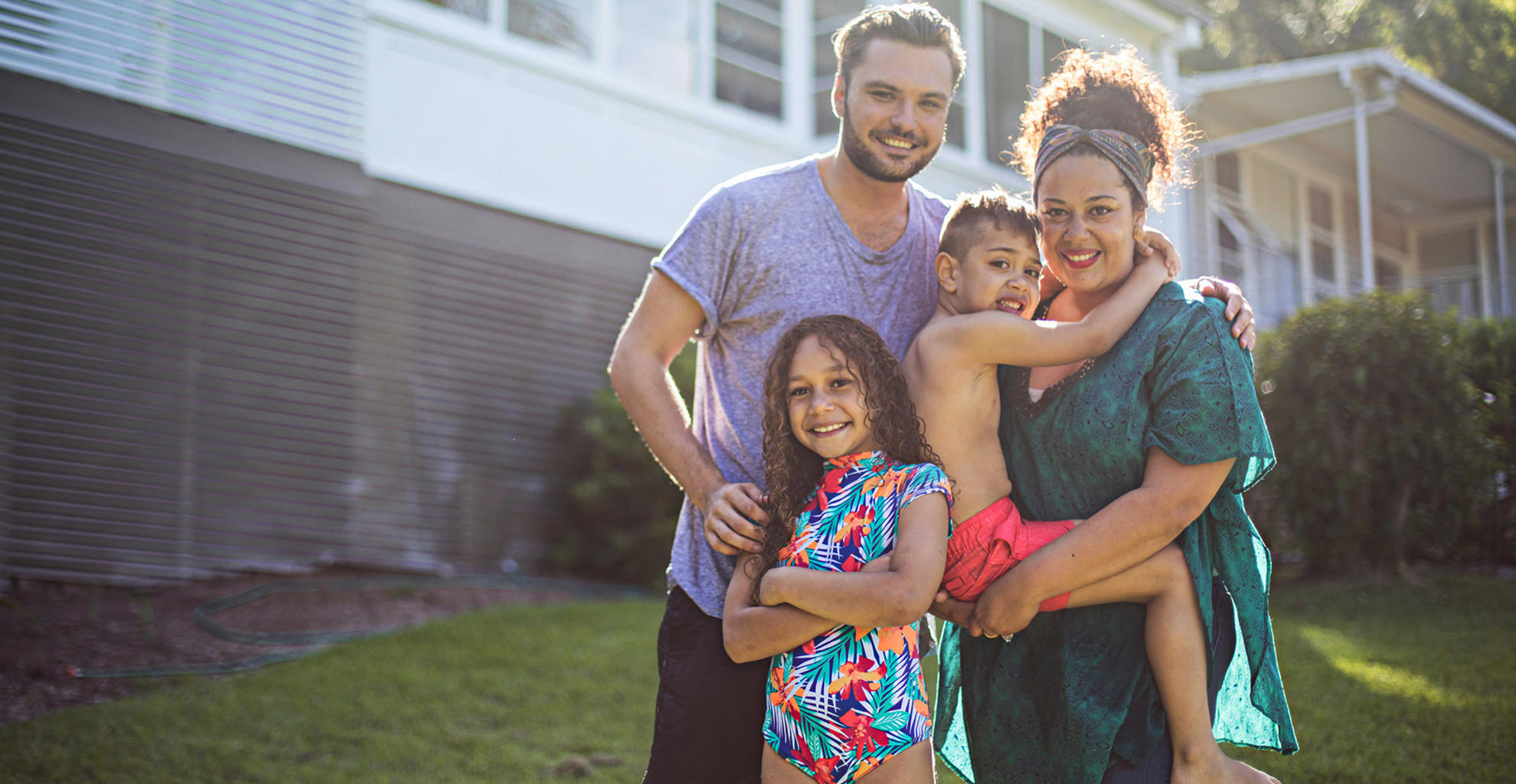 I want a place to call my own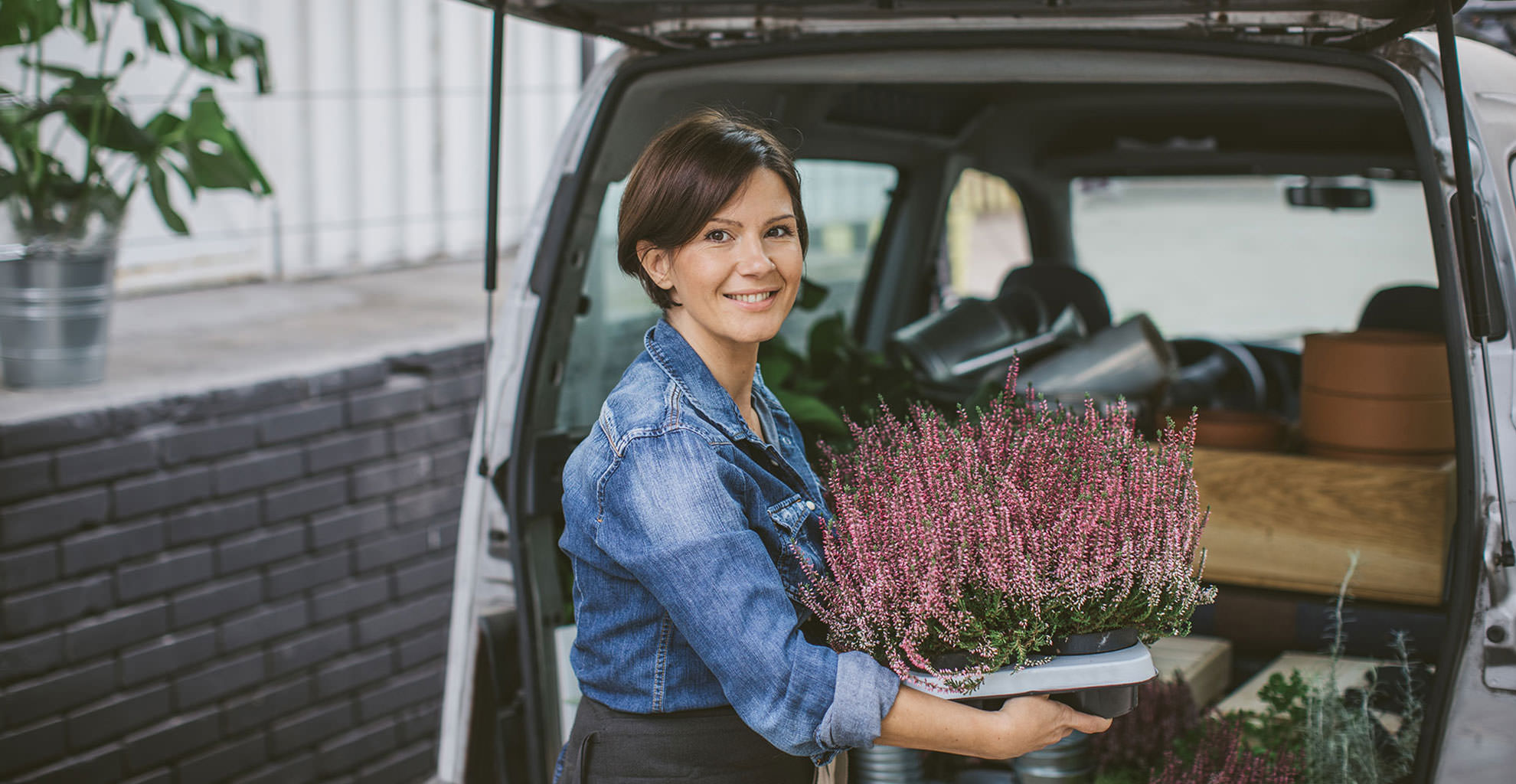 Our brokers will compare a range of equipment loans and find the one that's best for you