Choose a finance broker you can trust

Credible
Our brokers are qualified, experienced and trustworthy.

Straightforward
Working with a finance broker from Central Coast Finance is incredibly easy.

Complimentary
As registered finance brokers, our service is completely free to our clients.
The right finance broker can make all the difference
Central Coast Finance are your vehicle and equipment loan specialists, aso servicing your commercial and home loan needs. 
Owned and run by Nathan Edwards,  Central Coast Finance have the well earned reputation of being honest, knowledgeable and highly competent.
With over 20 years of experience in the industry, Nathan has seen a wide scope of lending scenarios and has worked with just about every type of client and financial situation. 
Whatever your financial challenge or goal, you can be confident that Nathan can help you find a better loan option.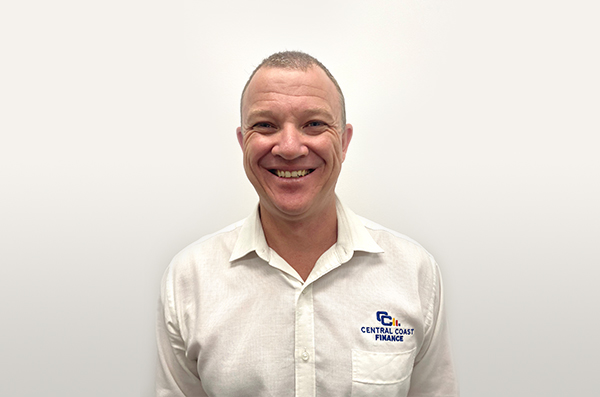 Nathan Edwards
As the Director of Central Coast Finance, Nathan Edwards started his financial career in 1999 as a teller at the Commonwealth Bank, and quickly progressed through the ranks to become the Relationship Manager in Corporate and Institutional Banking. 
In 2003, he joined Central Coast Home Loans as a consultant, and a year later joined Central Coast Finance. In 2008 he was promoted to become a partner of the business, and within a year had taken ownership of the company. Nathan became a partner in Central Coast Home Loans in 2012 and has been operating both businesses from an office in Erina. 
Qualifications: Diploma of Financial Services (Finance/Mortgage Broking Management).
Memberships: Mortgage Finance Association of Australia
Registered Justice of the Peace
Mobile: 0414 895 730 | Email: nathan@ccfin.com.au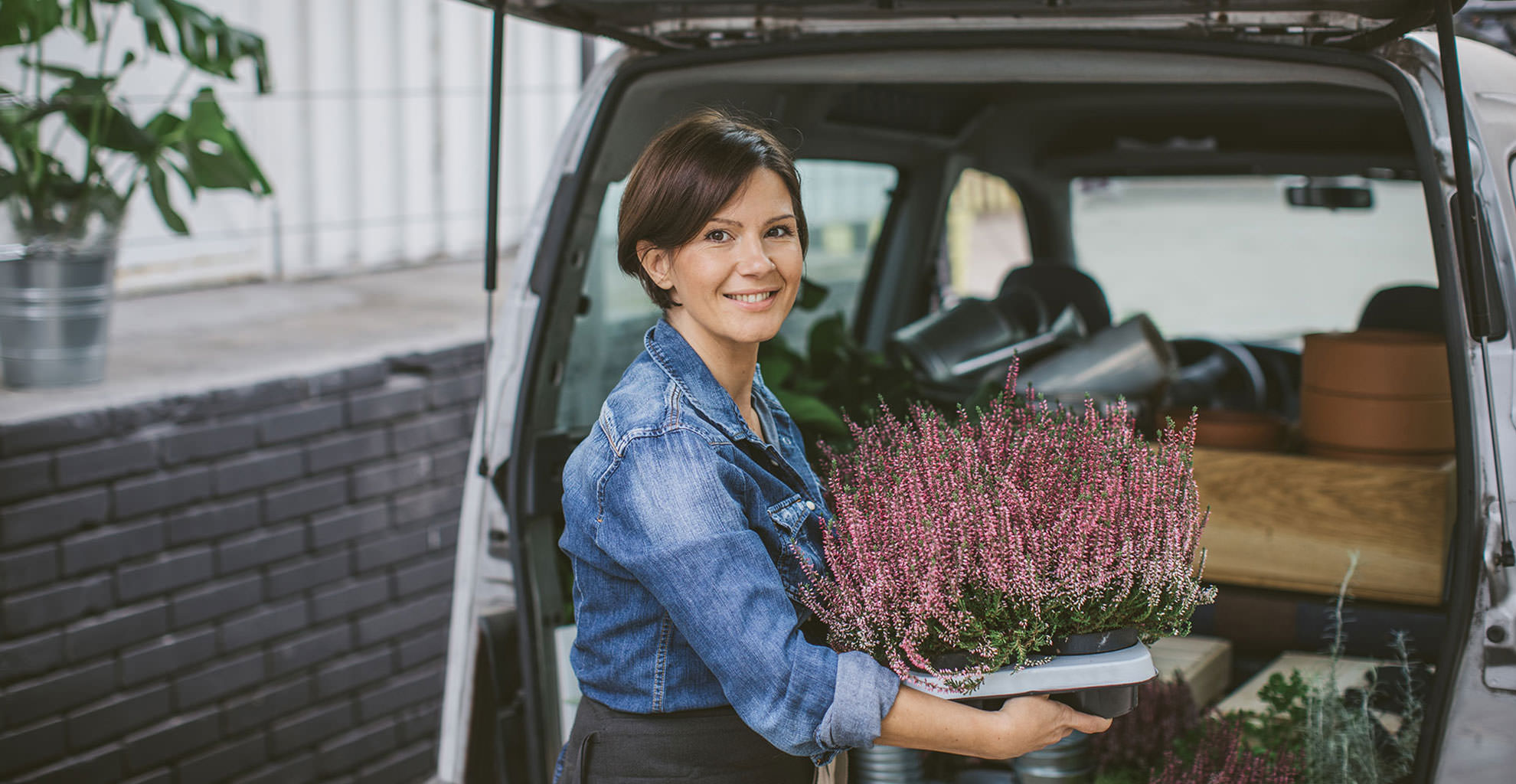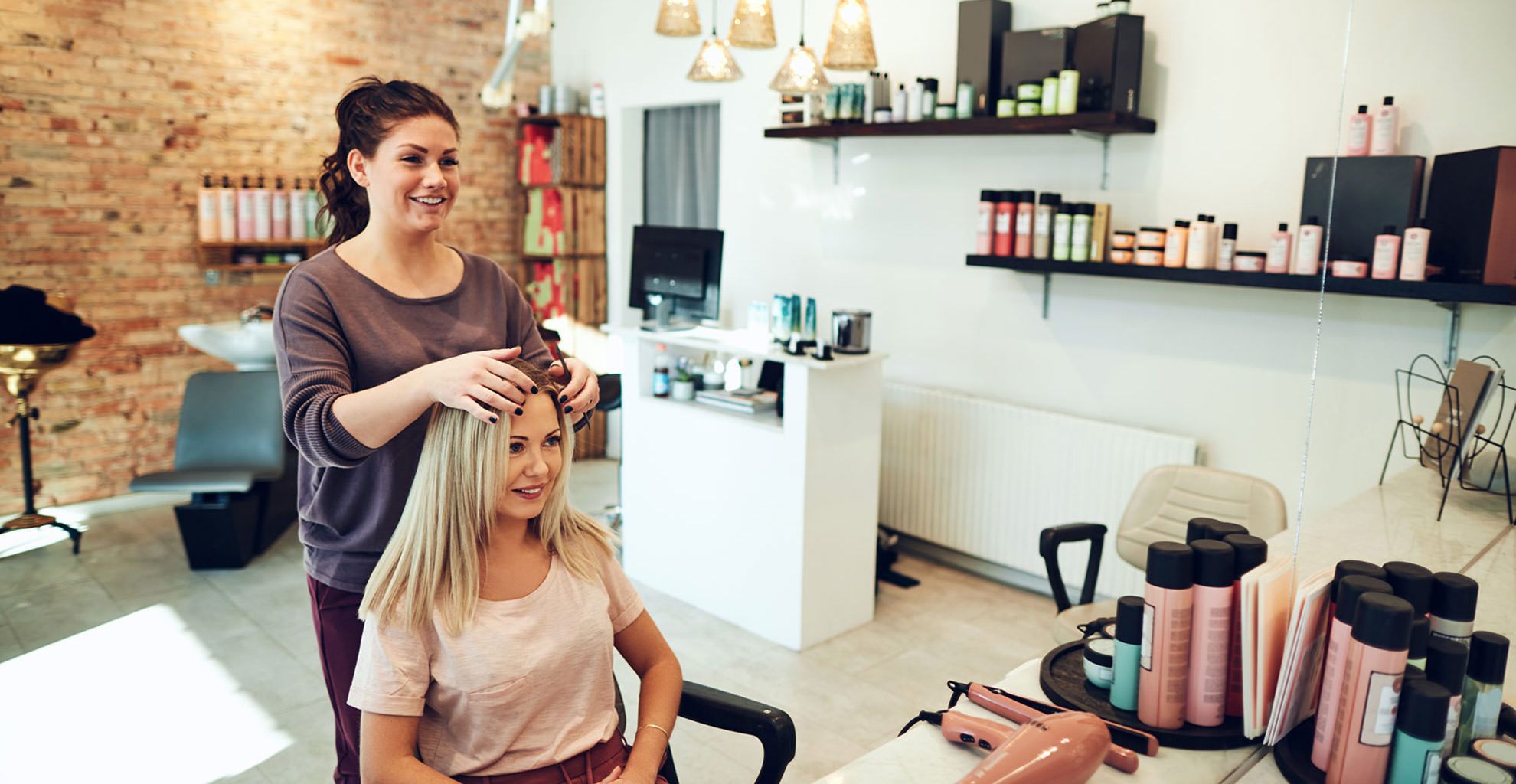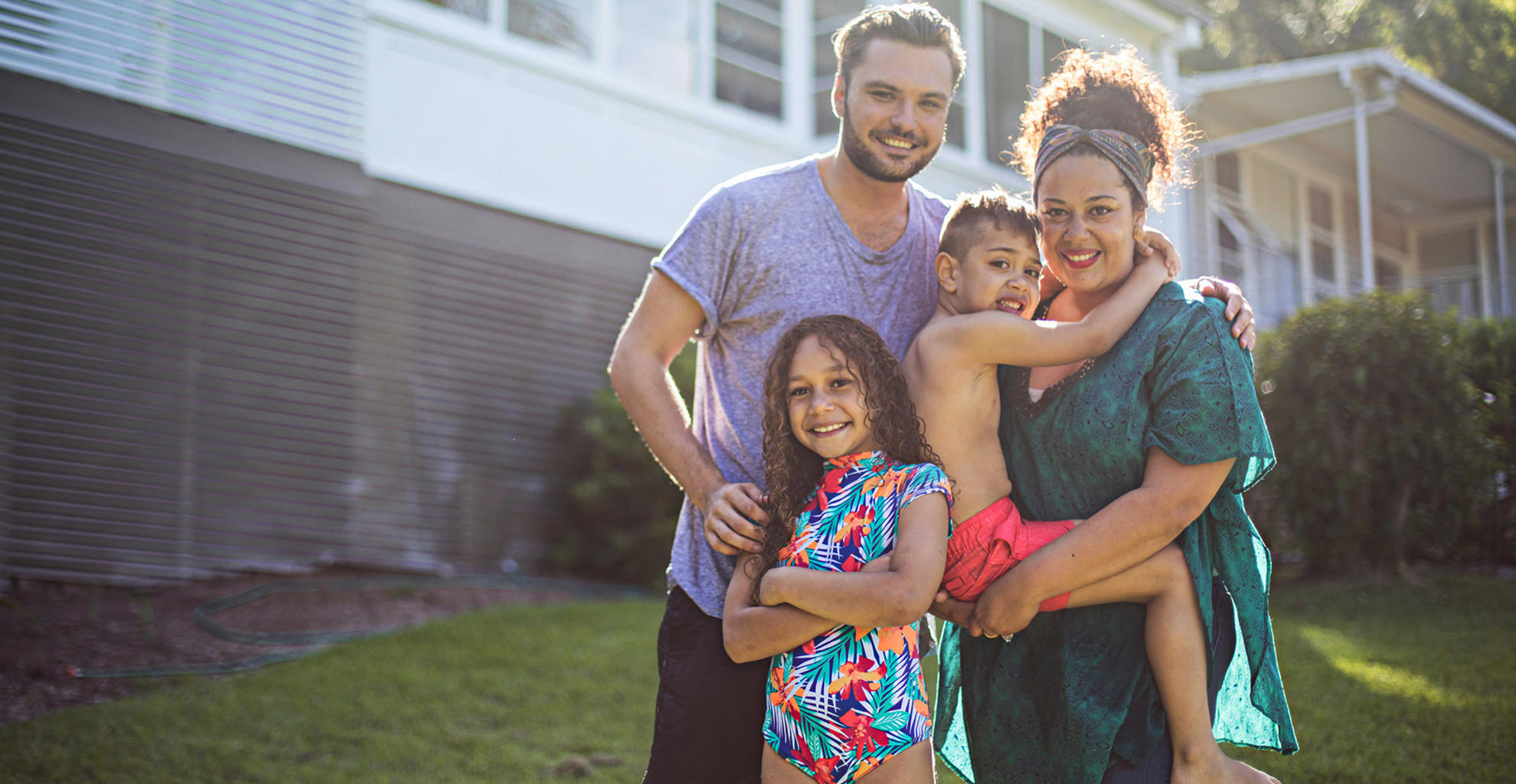 I want a place to call my own
Find out how a finance broker can help you get to where you want to be