Contact us to arrange your home, commercial or vehicle finance
At Central Coast Finance, our mission is to find you the best possible loan deal available that suits your needs. Using our extensive financial knowledge, expertise and network of lenders, you can consolidate your loans, save money on your home loan or invest in essential business equipment. 
Simply call, email or fill in the contact form below and we'll be in touch to find out about your specific loan needs.
Contact
Ph: (02) 4365 5899
Mob: 0414 89 57 30 or 0481 608 294 
Email: enquiries@ccfin.com.au
Address: Suite 3, Level 1
210 The Entrance Road
Erina NSW 2250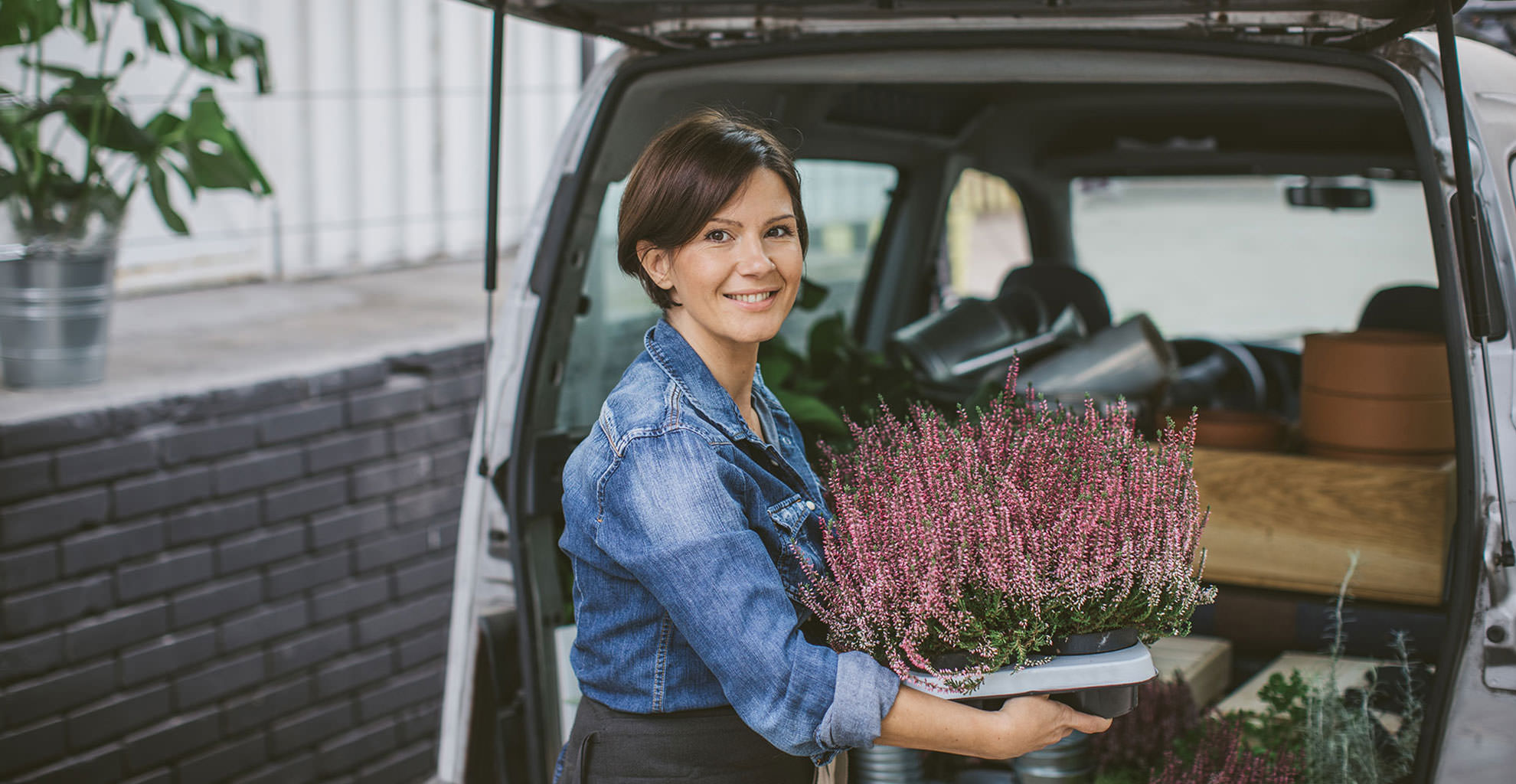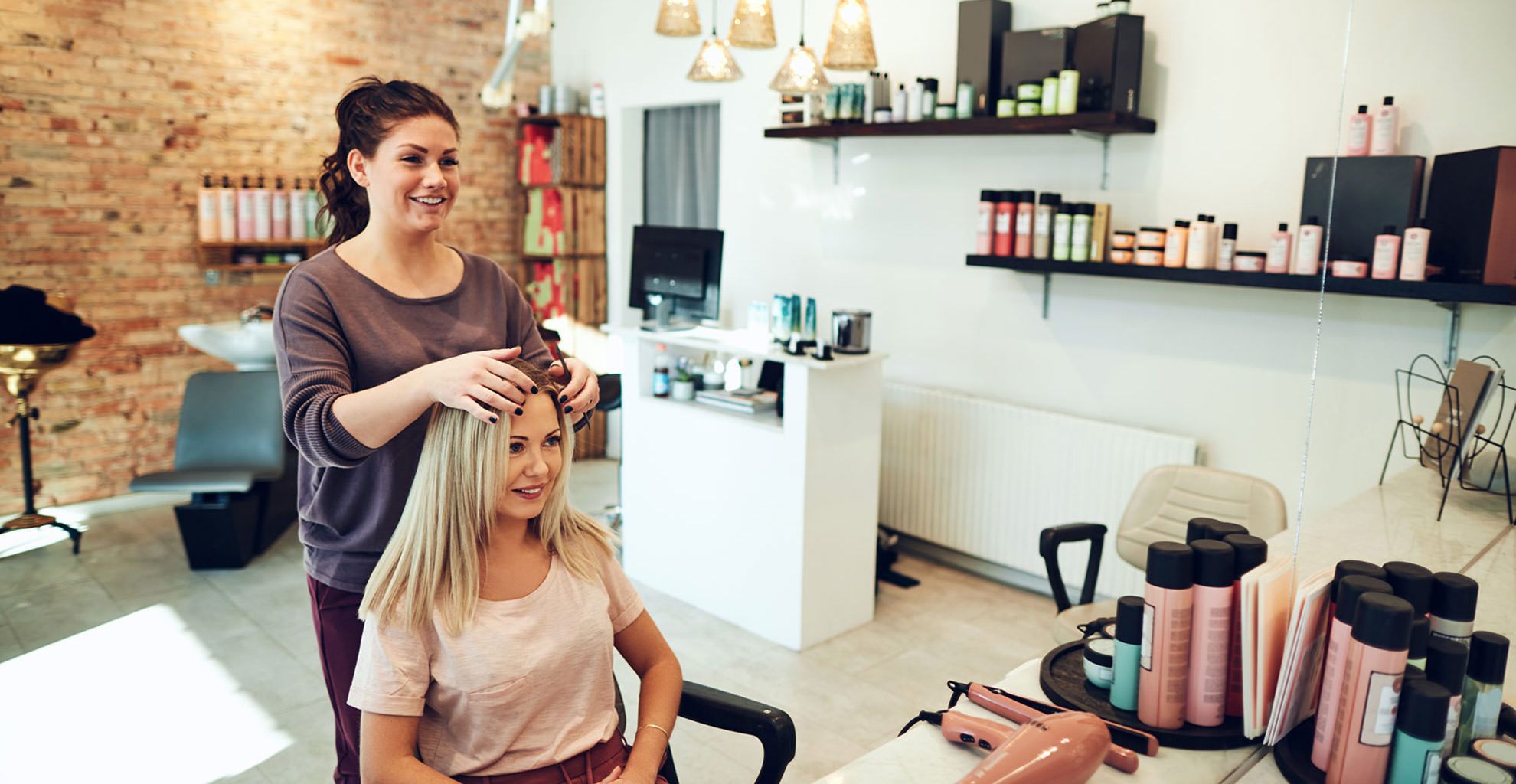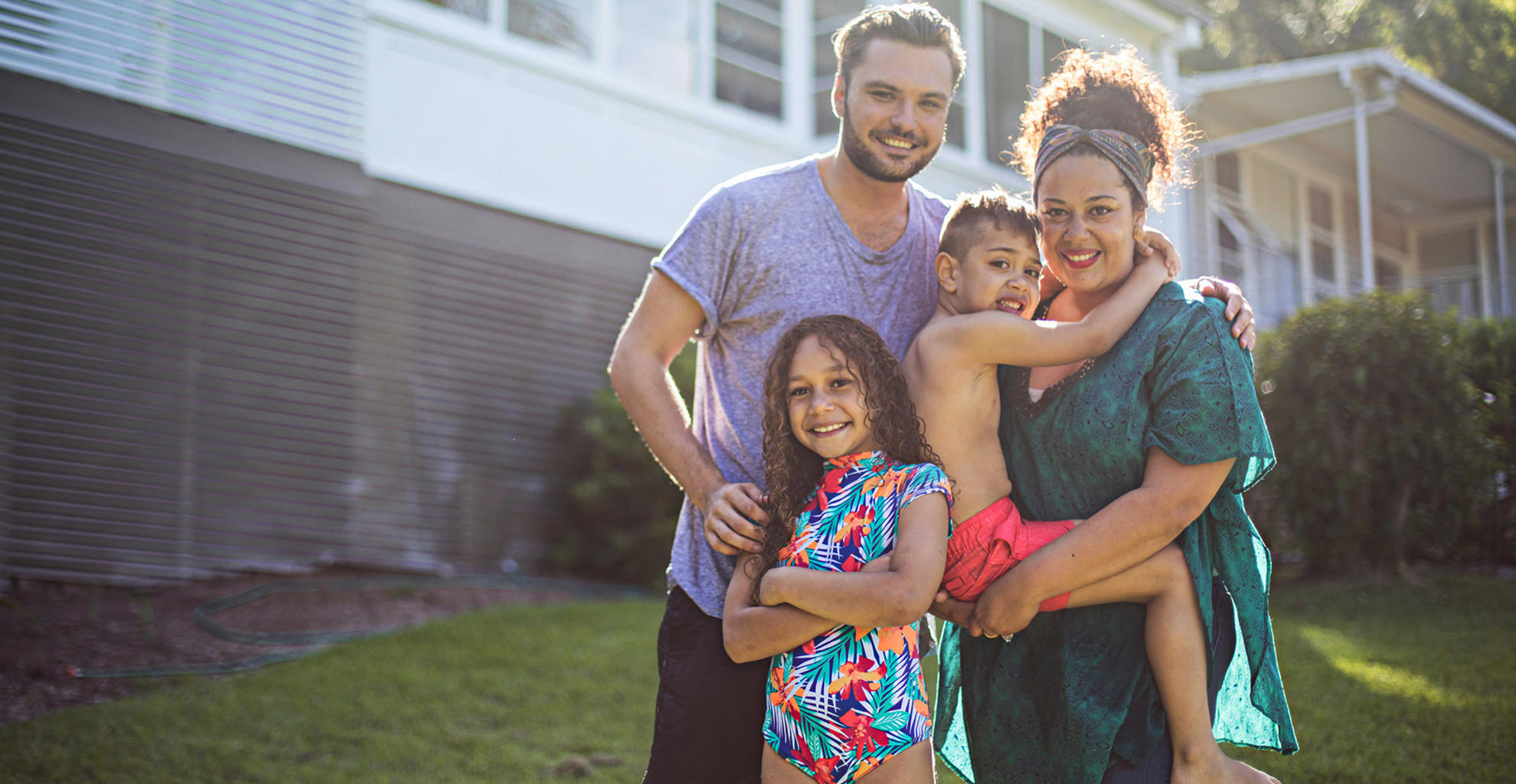 I want a place to call my own
Find out more about the team at Central Coast Finance