Settle into your dream home with the ideal house loan to match it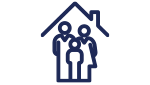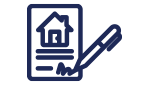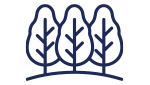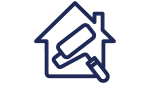 First Home Buyers
When you're navigating the world of home loans for the first time, it can be hard to know exactly what to look for in a loan. Each state and territory has a different First Home Owner Grant in place, so it's important to understand the eligibility criteria for NSW. 
As a First Home Buyer, you may be entitled to a concessional rate of Transfer Duty or even an exemption from paying it at all. 
If you're purchasing a new property in NSW you may also be eligible for:
We'll help you determine your loan options, find the most suitable loan for your situation and let you know which grants, concessions or incentives you may be eligible for.  
Pre Approvals
Obtaining Pre Approval is the first step towards buying a home or property. By getting Pre Approval before you start house hunting, you take all the guesswork out of knowing how much you can actually borrow, which helps you refine your searches and hone in on your perfect home. With a clear idea of what you can afford, you'll have more bargaining power when it's time to negotiate a sale price, since agents and vendors will know your offer is serious and genuine. 
We'll arrange Pre Approval for your finance at no cost to help streamline the purchase process and get you into your dream home faster.
Land Purchase
Buying a block of land with the intention to build a house is an exciting time. 
A loan for purchasing land is not the same as a home loan. Some lenders see land as a bigger risk, and may require a larger deposit or higher interest rates.
We'll help you work out the options available to you when it comes to Land Purchase Loans, and ensure you are claiming all the Government Grants that you may be eligible for. 
Refinancing
Refinancing your home loan can be one of the easiest ways to reduce the amount of interest you pay and improve your monthly cash flow. It can be a simple option when you need to update your kitchen or bathroom, and don't want to take out an additional separate loan. 
Whether you move to a new lender or re-negotiate a deal with your existing provider, we'll help you maneuver your way through your options. 
A review of your existing home loan only takes a few minutes and could save you thousands of dollars. We're here to provide all the support and advice you need.
Building and Renovations
Building your own home from scratch is a much sought after goal for many people, as it allows you to design a brand new house that's exactly the way you want it. 
In this instance, you are most likely going to need a Construction Loan, which is different to a Home Loan. Even a major renovation of your existing home may require a Construction Loan. Constructions Loans commonly have a progressive downdraw, where money is paid at various stages of the build rather than all upfront. 
If building a brand new home or undertaking substantial renovations costing more than $150,000, you may be able to access certain grants under the Federal Government's HomeBuilder Program.
As experienced brokers, we know what to look for in a Construction Loan, and can help you with loan requirements and eligibility.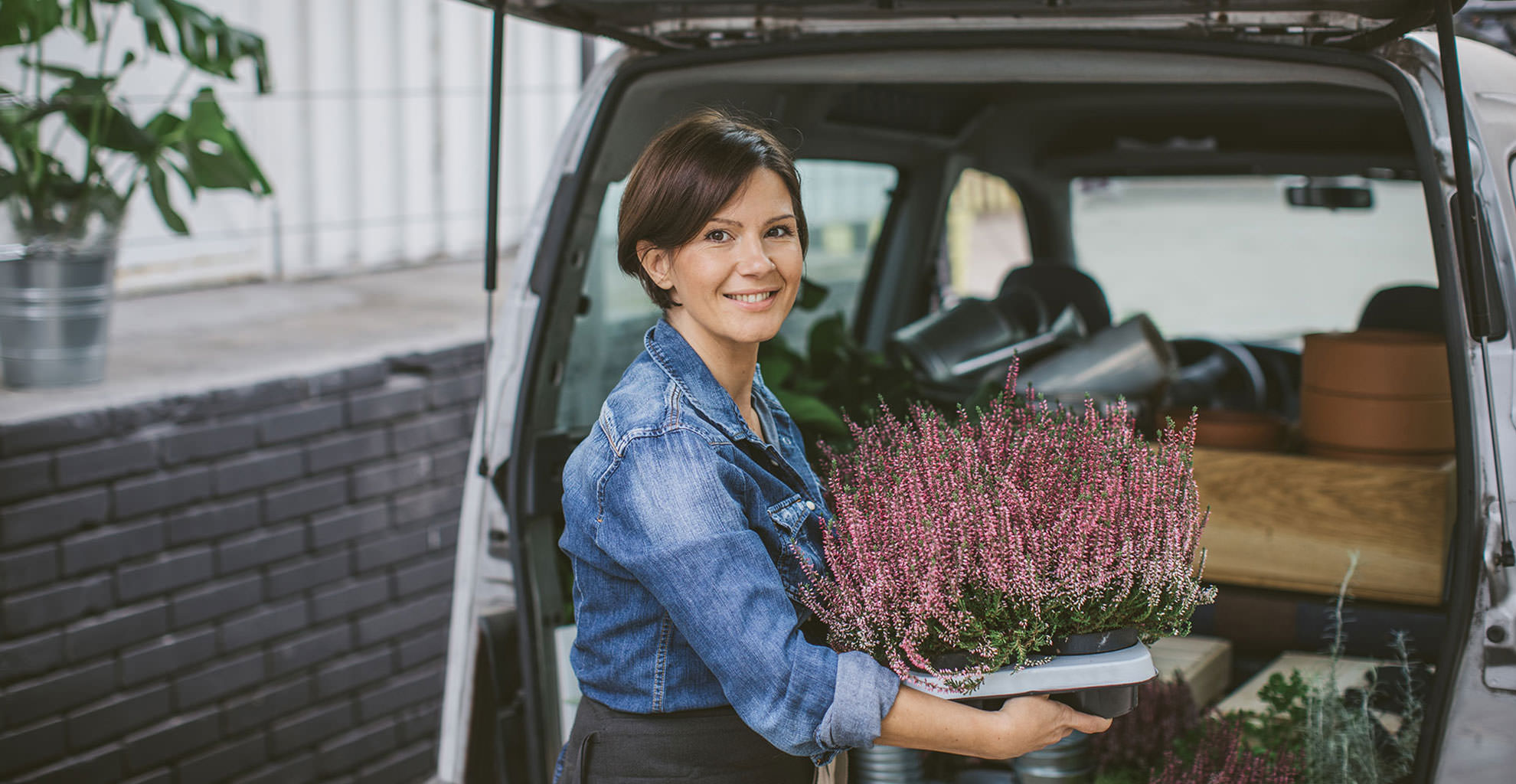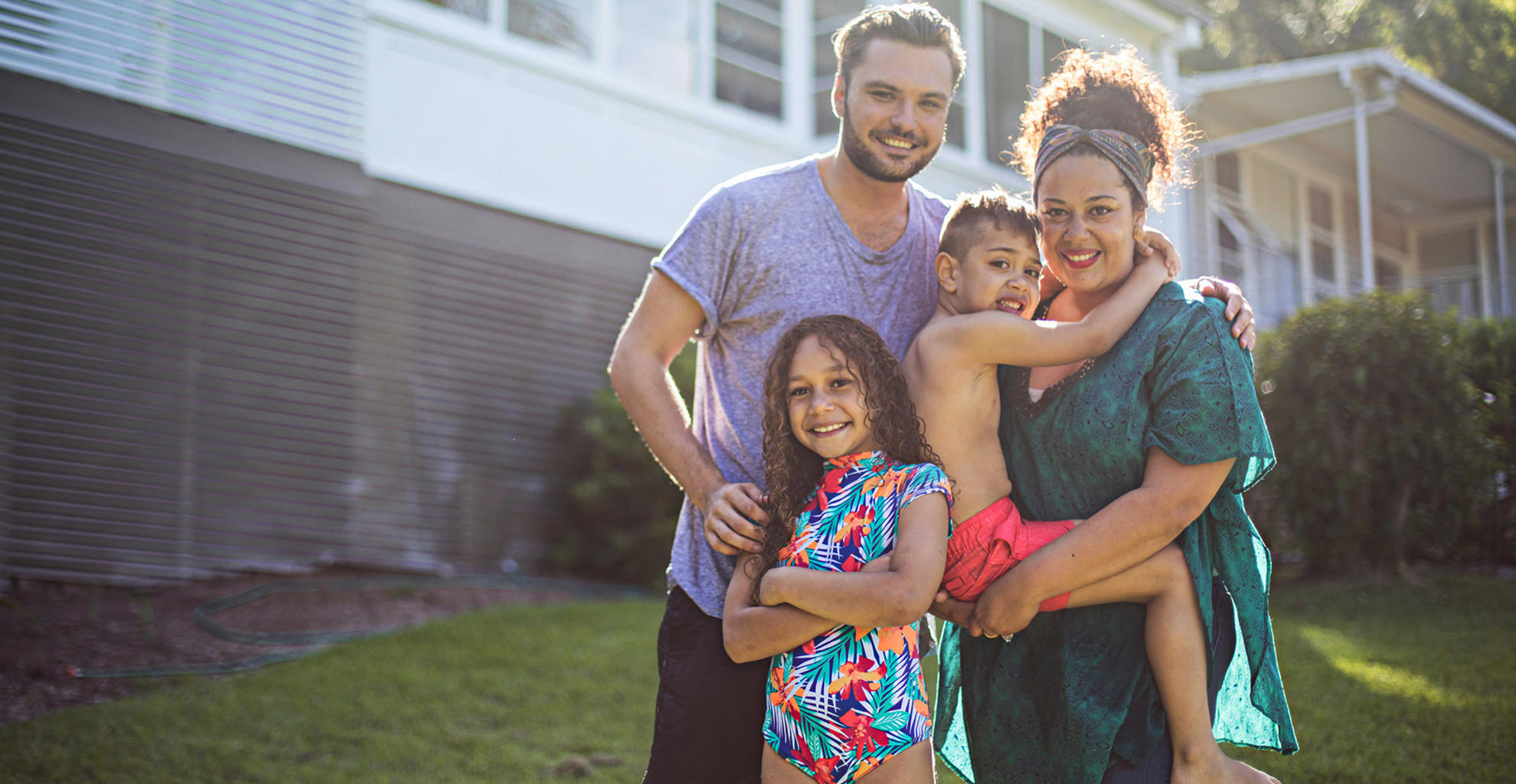 I want a place to call my own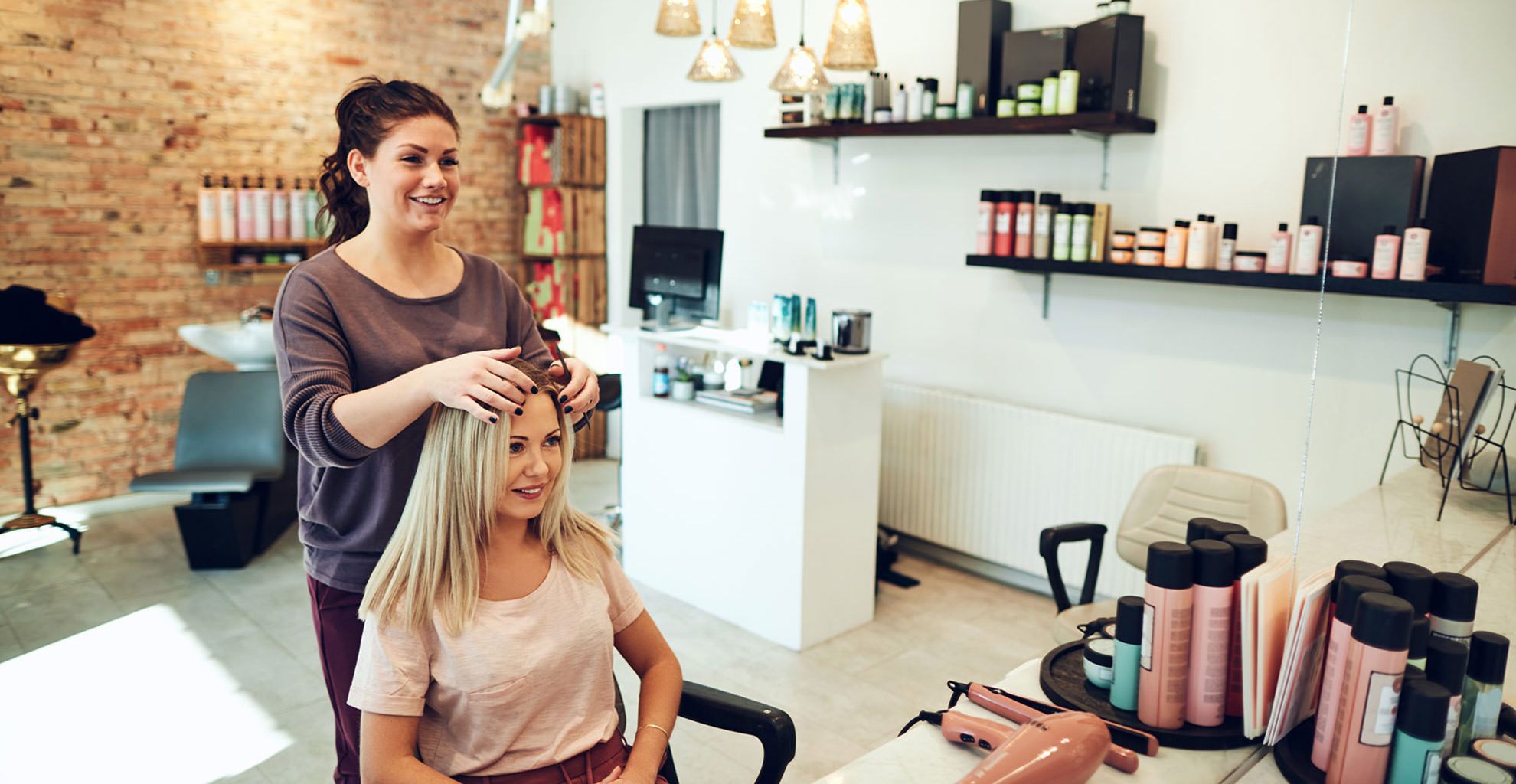 Not sure which house loan is best for you? Let our experienced brokers help