A commercial loan broker can make all the difference to your business
Commercial Loans
Finding the right commercial loan for your business can make a huge difference to the assets you can acquire, your cash flow and the tax benefits and deductions you can claim. Commercial Loans are a clever choice for professional investors, business owners and the self-employed who want to invest in a commercial property or purchase a premises for their business.
Through our years of experience, we've developed a network of commercial property lenders who can help with establishing a loan for the purchase of a commercial premises that meets your needs and goals.
With fixed or variable interest rates or a combination of both, structured repayments and flexible security options, a Commercial Loan can give your business the boost it needs. Let our skilled brokers help you source a Commercial Loan that will build your property portfolio.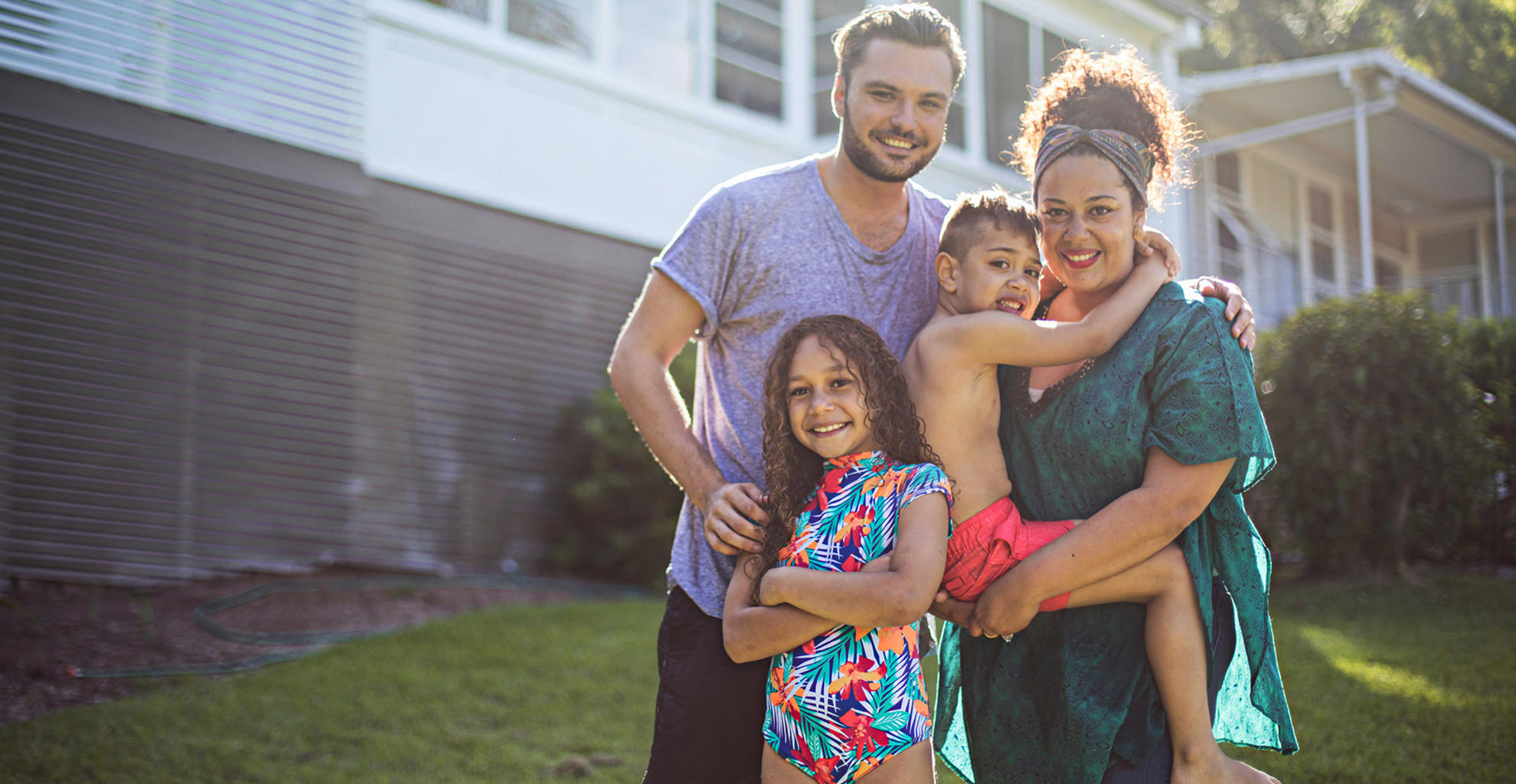 I want a place to call my own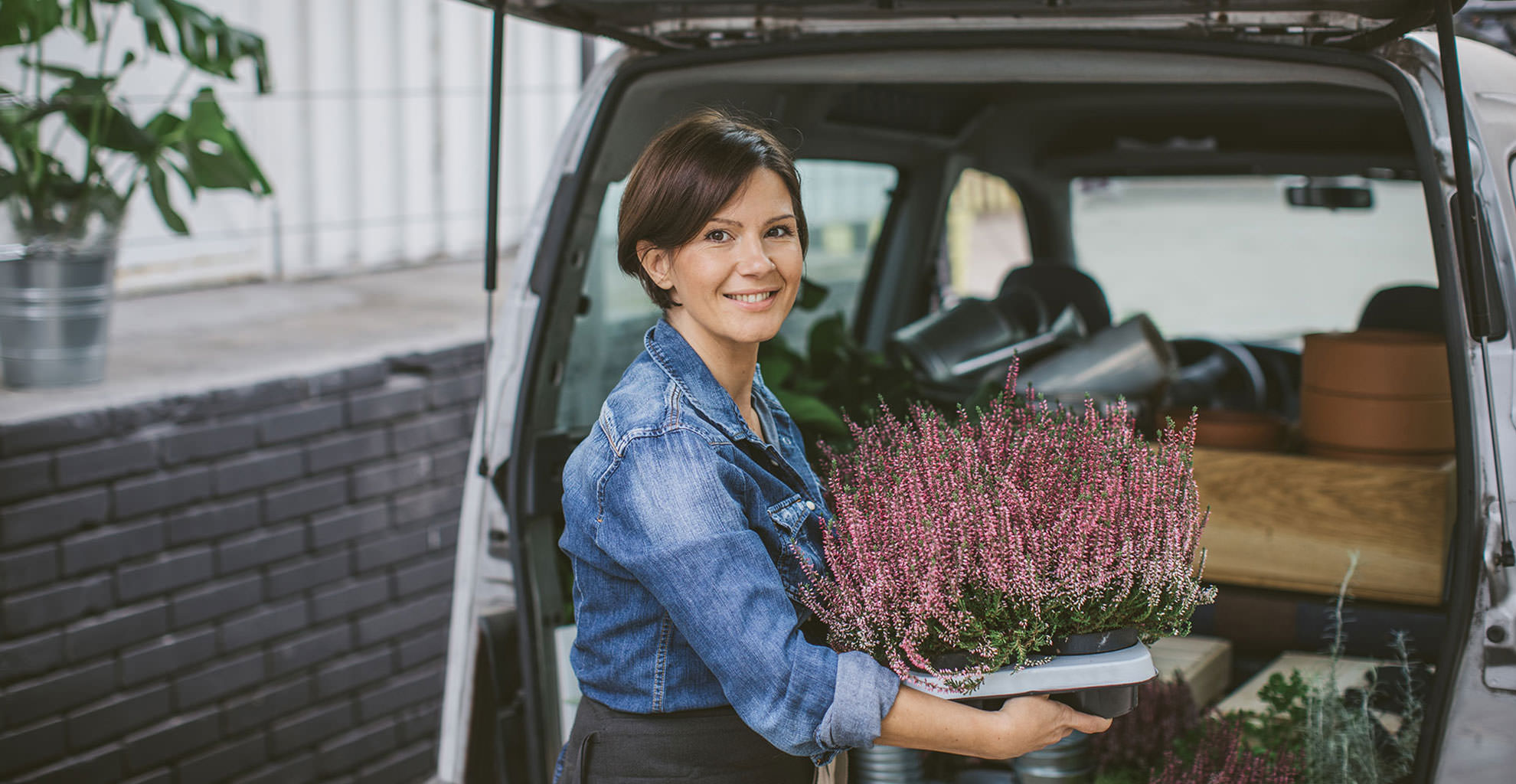 Speak to a commercial loan broker to make the most of your business assets and cash flow