Professional financing help can save you thousands on your loan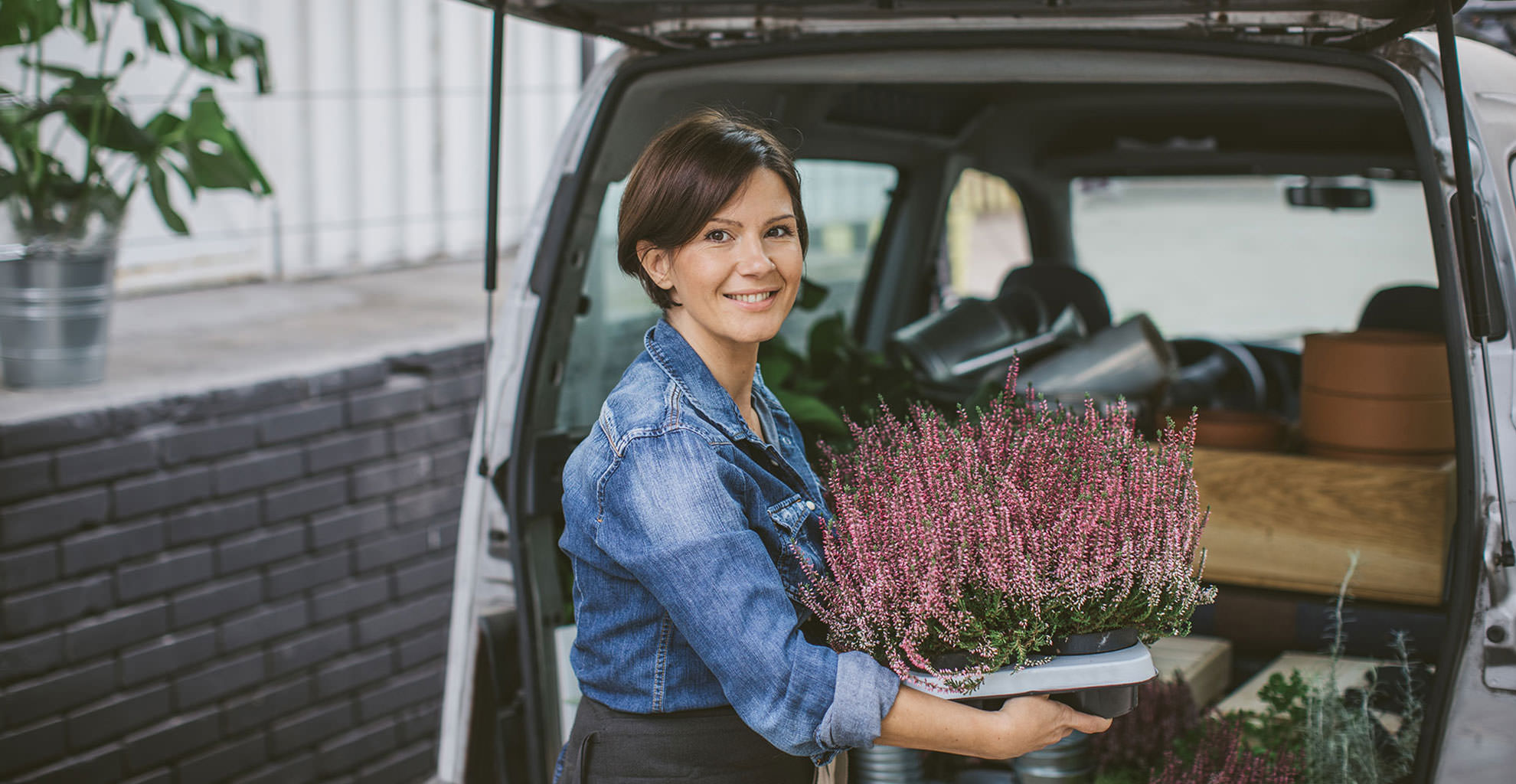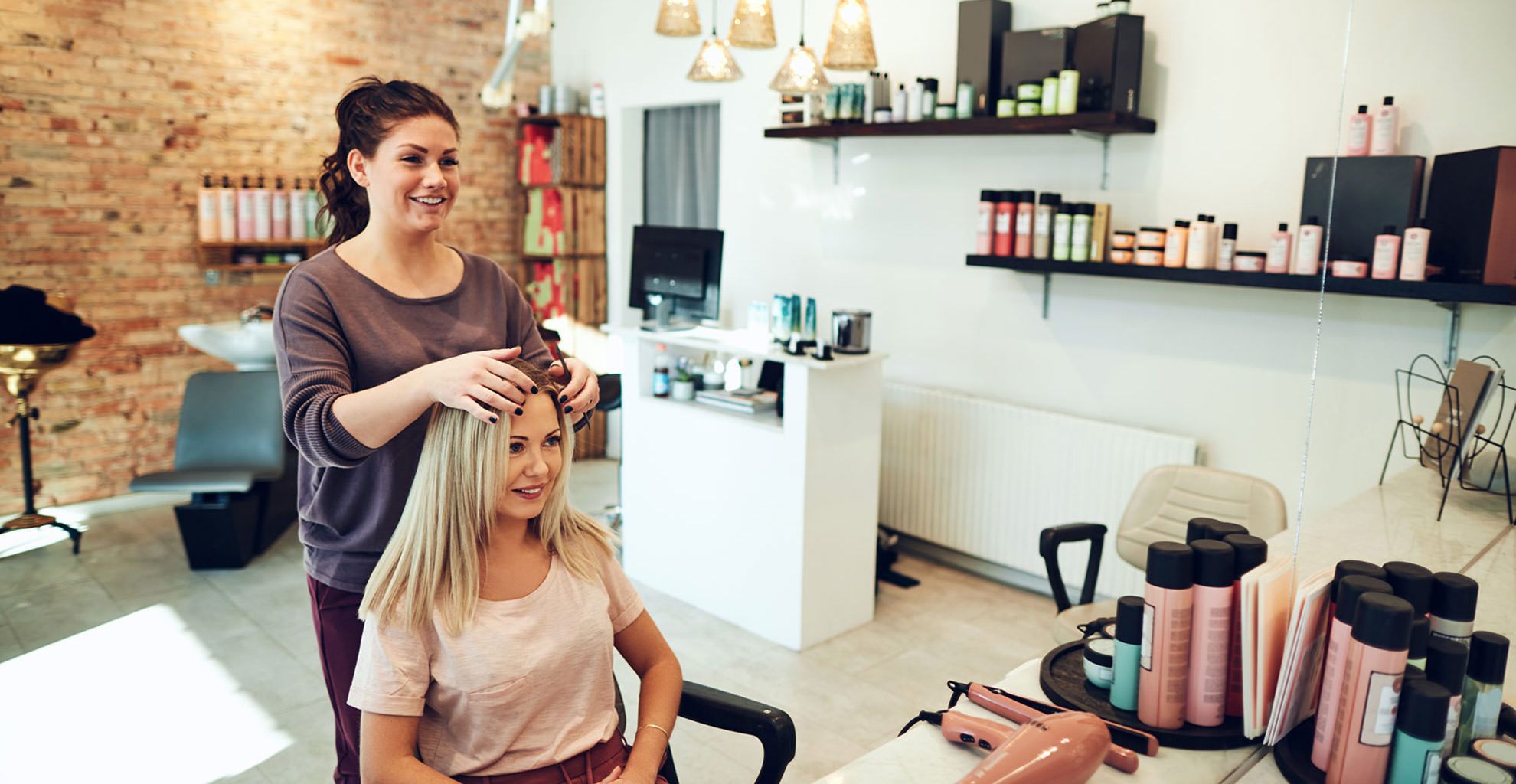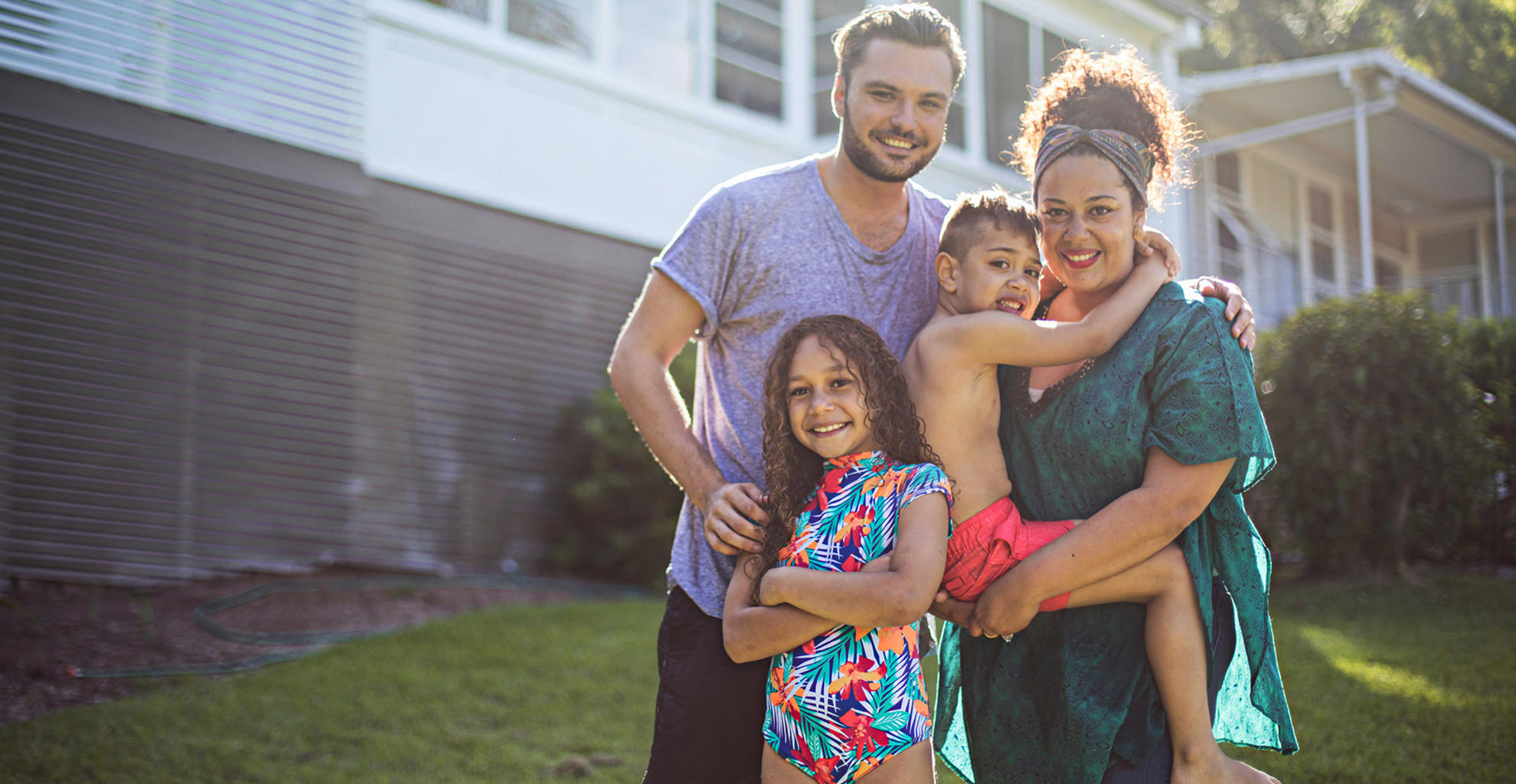 I want a place to call my own
We offer a simple and convenient way to help you find the right loan
When it comes to finding the right loan, the financial decisions you're often faced with can leave you feeling somewhat overwhelmed and confused. It's easy to put off making any changes because you think you don't have the right financial expertise. 
That's where professional financing help from an experienced Finance Broker can make it simple for you to improve your situation.
Maybe you want a lower interest rate on your home loan, or you're looking to enter the property market for the first time. Perhaps you need new equipment to grow your business or simply need a new car. 
Central Coast Finance can give you trusted, unbiased guidance when it comes to finding a loan that ticks all the boxes. We take the hassle out of getting the right loan, and offer a simple and convenient way to achieve your goals.
Why choose Central Coast Finance?

Credible
Our brokers are qualified, experienced and trustworthy. We rely on a credible reputation and take pride in the feedback and referrals we receive from satisfied clients. We work in the finance industry because we love it, and are passionate about securing the best loan deal, every time.

Straightforward
Working with a finance broker from Central Coast Finance is incredibly easy. Just let us know what you're looking for, provide us with some basic financial details, and we do the rest. We'll source the best loan deals that suit your situation. All you have to do is choose which one you want.

Local
We've been helping clients on the Central Coast and surrounding areas for over 30 years. We know the area and how it has changed over time. As local brokers, we can sit down and discuss your needs, drawing on historical data and future predictions to help you make your decisions.
Find out how professional financing help can save you money