We'll get you moving with the right car loan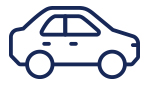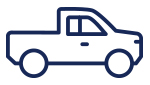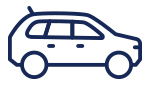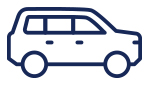 Hire Purchase
Hire Purchase is a great option for businesses when you need company cars or business vehicles. It's an agreement to purchase a vehicle subject to certain payment terms – much like hiring a car for a period of time, then keeping it at the end.  There is no need for a deposit, and you can claim interest and depreciation as a tax deduction.  
Our knowledgeable brokers will explain how it works and help you with finer details of Hire Purchase arrangements.
Chattel Mortgage
A Chattel Mortgage is available to businesses that use vehicles for business use more than 50% of the time. It's a loan that allows you to borrow money for a vehicle, and provide security in the form of a mortgage over the asset being purchased.
The advantage of a Chattel Mortgage is that you generally don't need a deposit, repayments can be tailored, you don't pay GST on the repayments, and the interest and depreciation is tax deductible.
Speak to one of our brokers about a Chattel Mortgage for your business vehicles.
Lease
Under a vehicle lease agreement, the lender purchases the vehicle and leases it to you. You can use the vehicle for an agreed period of time in return for rental repayments. With this arrangement, you preserve your working capital with 100% financing. If you use the vehicle to generate an income, the rental payments are tax deductible and you may be entitled to claim an input tax credit. 
Speak to us about a leasing arrangement that gives you more options and a better financing deal.
Novated Lease
A Novated Lease is a smart financial option for employees who receive a vehicle as part of a salary package. 
In this situation, the employer pays all rental payments and the employee enjoys full use of the vehicle. The employee remains the registered owner of the vehicle throughout the lease and keeps effective control of the car or vehicle at all times. If the employee leaves the company, the vehicle remains with the employee, so the employer is not left with an unwanted vehicle.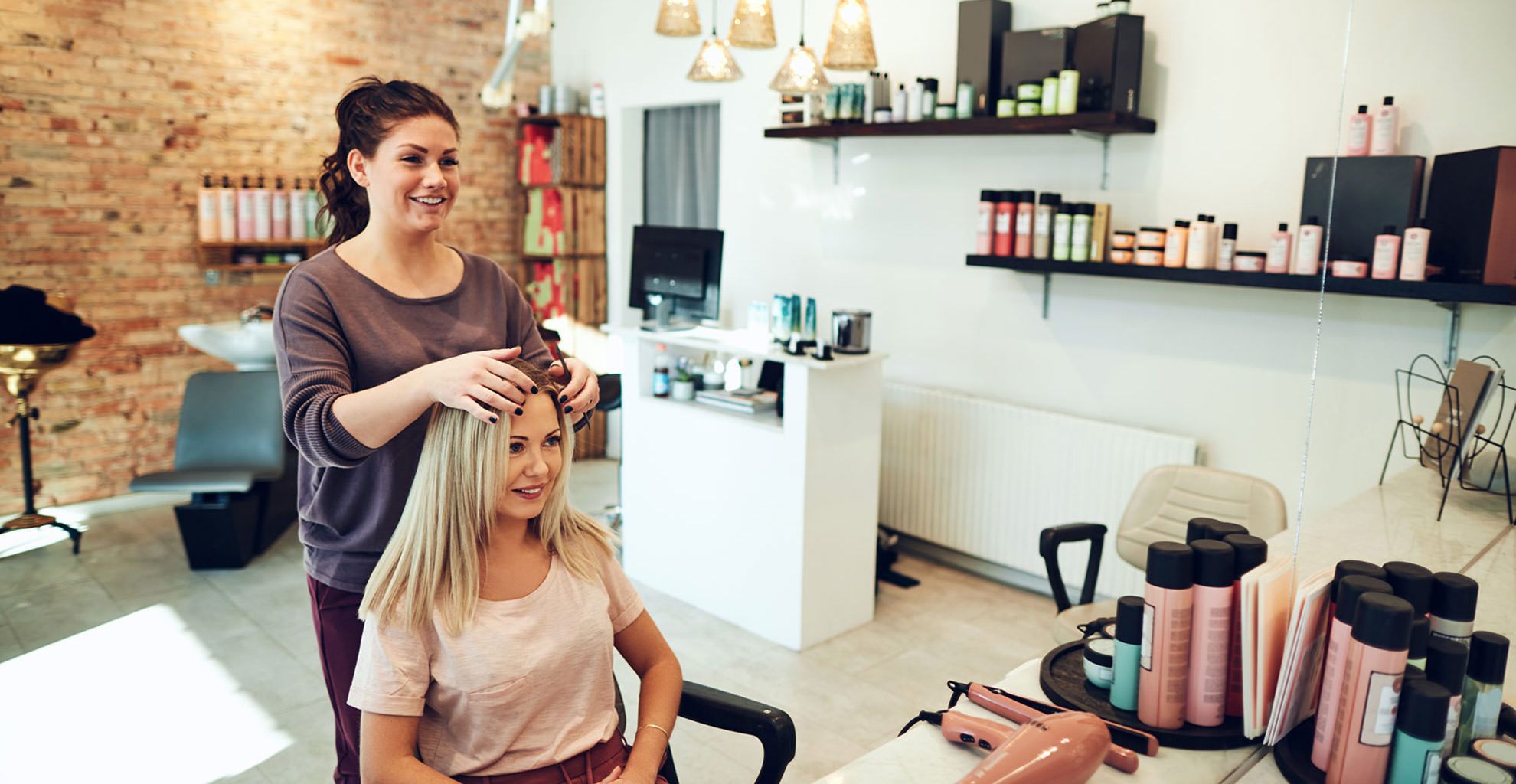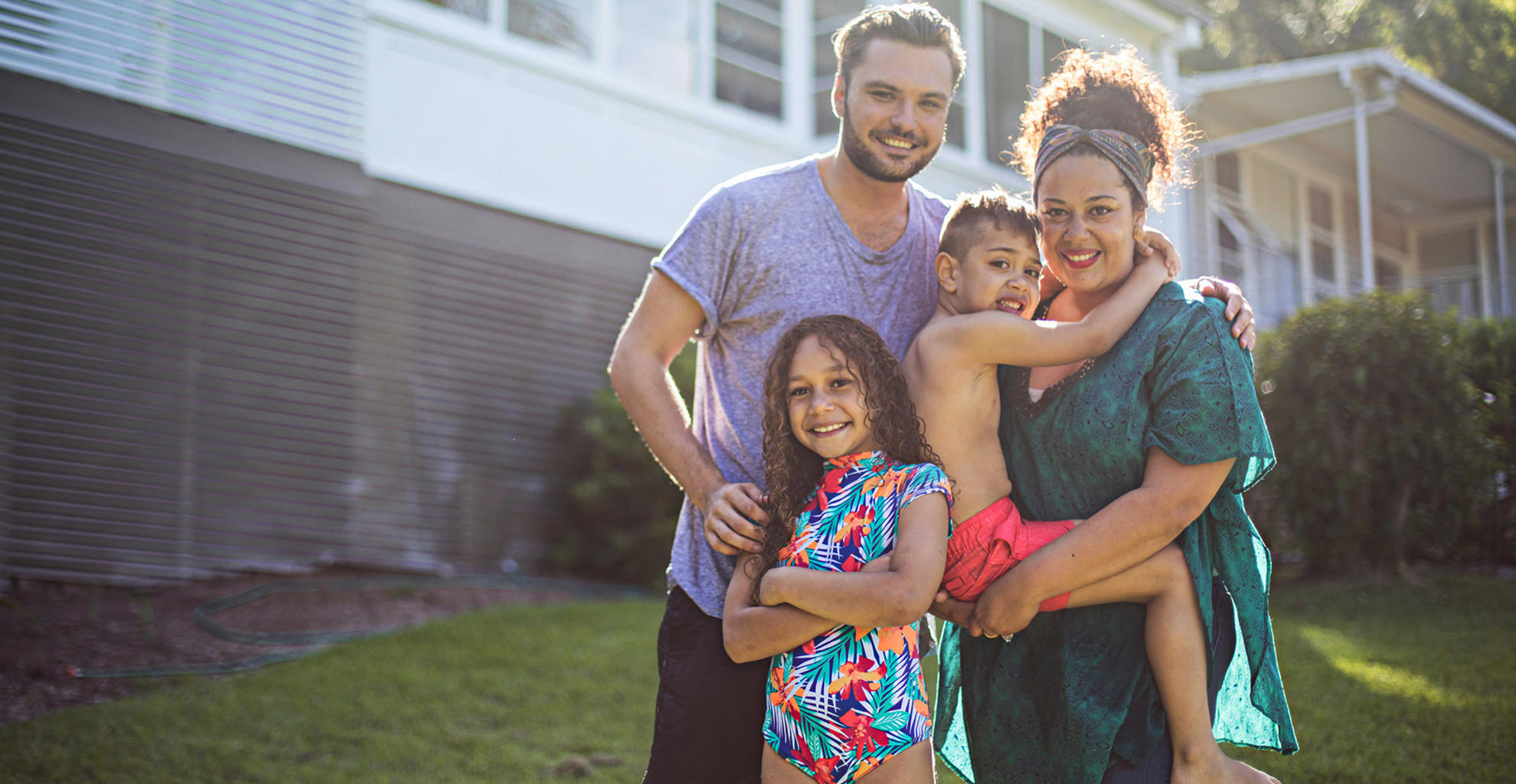 I want a place to call my own
Whatever your needs, we'll help find your ideal car loan